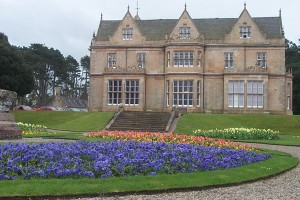 AT the AGM the main parties have agreed to exclude me from the councils important finance and policy committees. Last term they argued that as I was a member of the Green party I was not entitled to a place, this excuse is no longer valid.
As a councillor with 30 years experience and degrees in government and economics I feel I could make a major contribution to the good governance of the council. Instead they have filled the committees with party hacks with no experience (newly elected) and others with no interest or knowledge of finance.
Is it any wonder the council has been criticised for its economic competence.